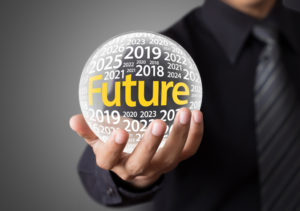 Save time with a no-charge 30 min consultation. Tell us the details of your challenges, and we'll respond with at least one idea you can implement for FREE!
However, if that whets your appetite we can do a complete assessment and we can get on the journey with you to help with implementation. You will find our pricing options and fees completely in line with the value you'll get. If not, we part ways – no harm, no foul, no obligation..
One of the many benefits of utilizing Spectrum Leap is you decide when and how you need our help. Jointly we'll define a plan that works for all of the stakeholders. For time and materials billing, we provide detailed reports explaining precisely what we did, how long it took, and the associated costs. Travel and transportation costs are billed at actual and customary rates. We'll match your corporate guidelines for documentation. Simply put, we spend your money like it was our own and blend in with your policies.
Spectrum Link can do as much work "virtually" as possible or we can be with you in person every step of the way. From our central US base in Chicago, IL, we are able to maximize our productivity when travelling is required. We take advantage of technology that permits secure information sharing whether via email, teleconference or videoconference. This not only reduces costs to your business, but helps up maintain a "green" environment by minimizing unnecessary travel.
Data pertinent to your business is maintained using strong encryption, with regular backups in the event of a system failure. Whether a disruption is natural or man-made, we maintain data for business continuity, and are in compliance with all rules governing privileged information. Spectrum Leap non-disclosure agreements are available on demand, or we can review for approval NDAs provided by you.
Need something else? Use our Contact Us page.